Welcome to Jaratsri Thai Massage
Traditional Thai massage
A traditional Thai massage is an integral part of Thai culture. It is not only a therapeutic way to promote relaxation and well-being, but it has also evolved into a popular form of complementary health care
The practitioner will use their hands in a variety of poses along the sen lines in order to release blocks of tension that restrict natural energy flow. The practice can help with a variety of problems such as back pain or muscle tension.
Prices
We only have one price for all kind of massages. From March 2023 , the pricing are
30 MINUTE 27 €
60 MINUTE 50 €
90 MINUTE 75 €
Sanitation and pandemic
We know that hygiene and pandemic are two of the most important concerns for everyone, so we do our best to provide the best service possible. Our staffs are fully vaccinated so that you can stay healthy too.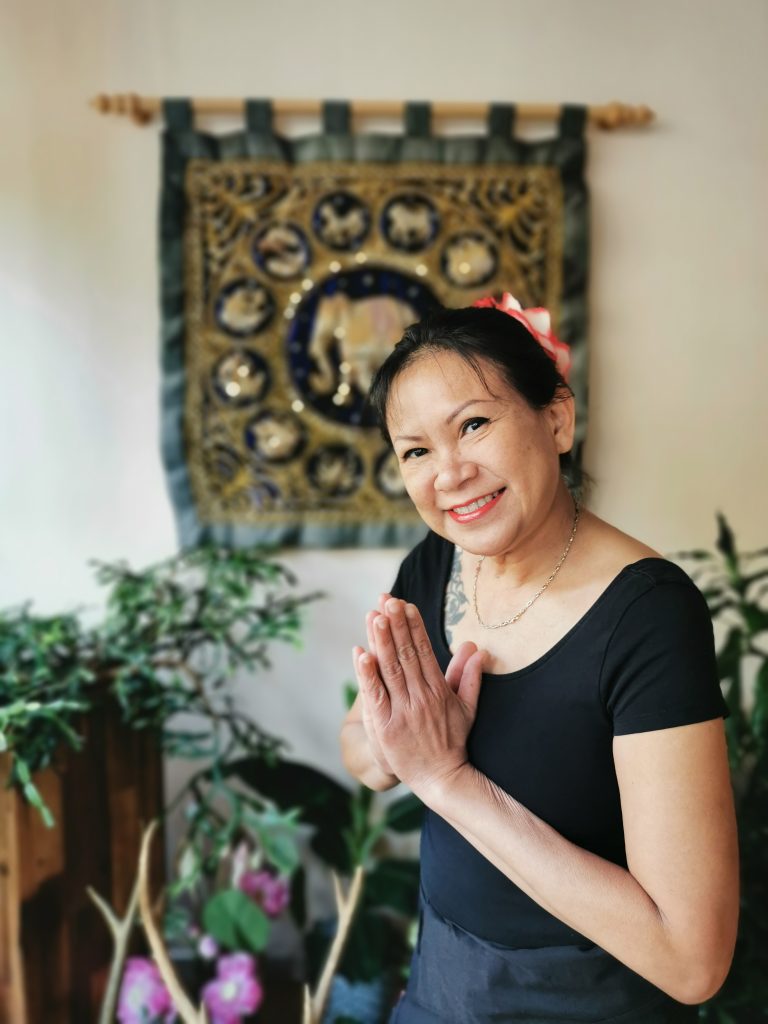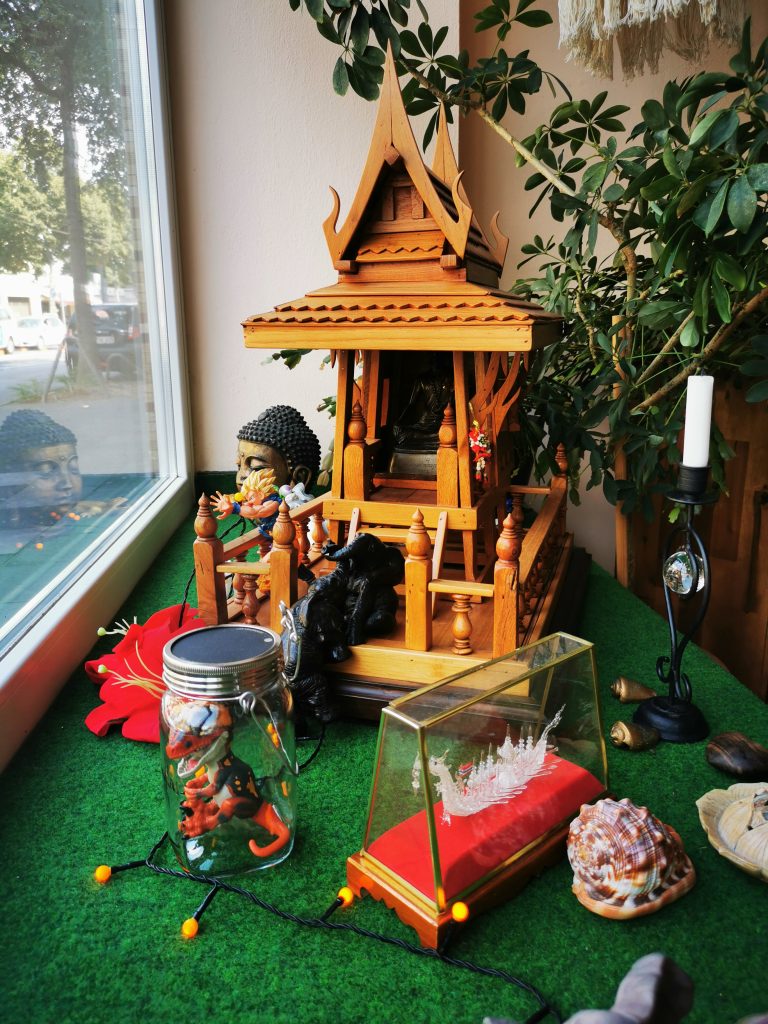 Book your service
To book our service, call us at 0228/18417615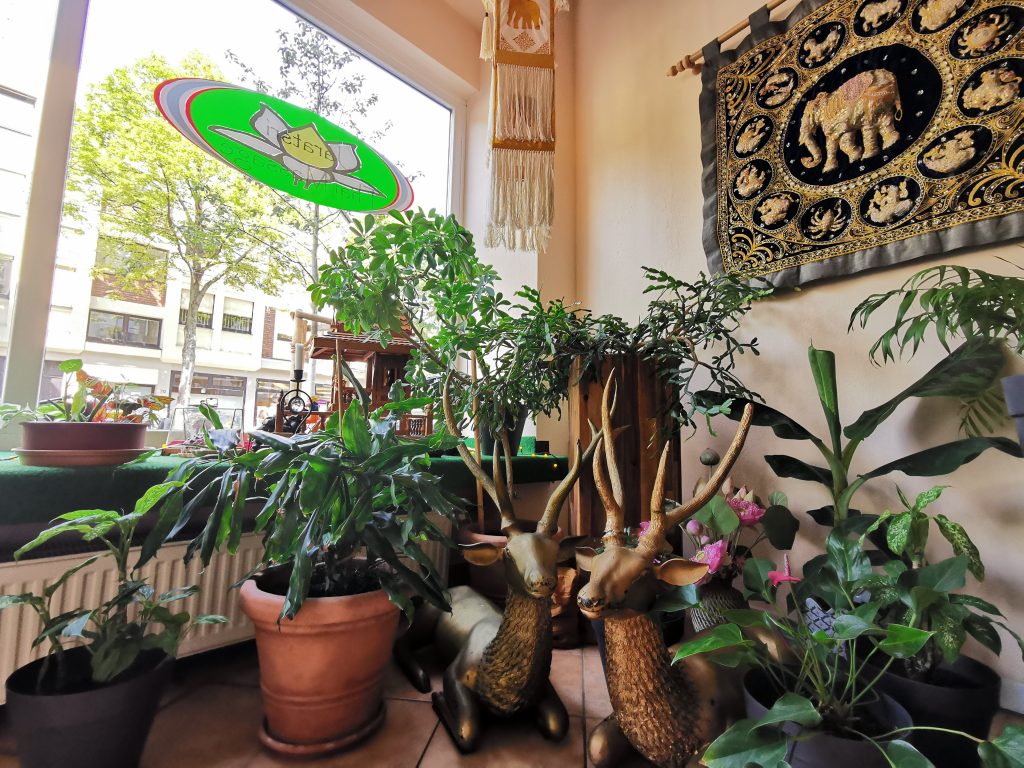 Jaratsri Thai Massage
There's no better way to relax than with a traditional Thai massage.
Open Hours
Tue– Fri:10:00 am – 8:00 pm
Sat: 10:00 am – 5:00 pm
We close in Monday, Sunday amd All Public holiday.
Location
Kölnstraße 101, 53111 Bonn
Reservation
0228/18417615